DTC/Brutex Industrial. Inc
BRUSHES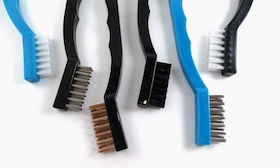 An array of specialist brushes that offer stability over an extended lifespan, exceptional performance, and production efficiency.
Read more »
ABRASIVE MESH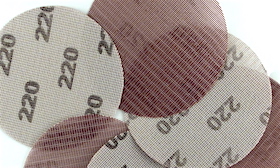 Industrial abrasive mesh offers unequaled performance, production efficiency, consistent quality outcomes, and return on investment.
Read more »
CUSTOMIZE PRODUCTS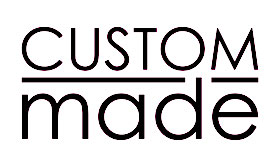 Custom solutions engineered to address your specific production process and fabrication challenges.
Read more »